The poster below advertises the boxing match in the 1960s in Stambourne on the playing field between the Kray twins, where they have the final billing.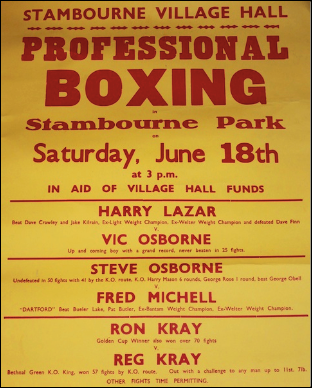 Geoffrey Allen owned The Rectory, now Stambourne Grange, and was a friend of theirs.
A marquee was erected in the park where a charge was made to enter and watch the fights with the funds going towards the playing field and village hall.
Any more information, particularly photos or exact year of this, would be gratefully received. Please contact us.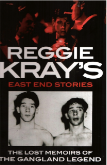 "Reggie Kray's East End Stories, The Lost Memories of The Gangland Legend" recalls his memories.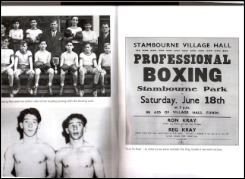 The publishers appear to have been given a copy of the poster, which they doctored slightly to remove the other names on the bill.
Does anyone have information on how they received it?